Transport and maritime law. Legal services in Lithuania, the Baltic region and Europe
The lawyers of ECOVIS ProventusLaw advise manufacturers, distributors and transport firms on a regular basis on issues of transport and maritime law. Our law office assists in drafting contracts and various documents related to carriage of goods in Lithuania and abroad by road, by rail, by sea and by air transport, in litigation regarding suspension of vehicles and cargo or lost cargo. With significant expertise in this field, our experts are capable of ensuring proper protection of the interests of our clients.
Where required, the lawyers are assisted by partners from the ECOVIS network operating in over 60 countries worldwide, in particular if relevant issues span multiple jurisdictions. Nevertheless, our know-how in this field goes beyond the ECOVIS network.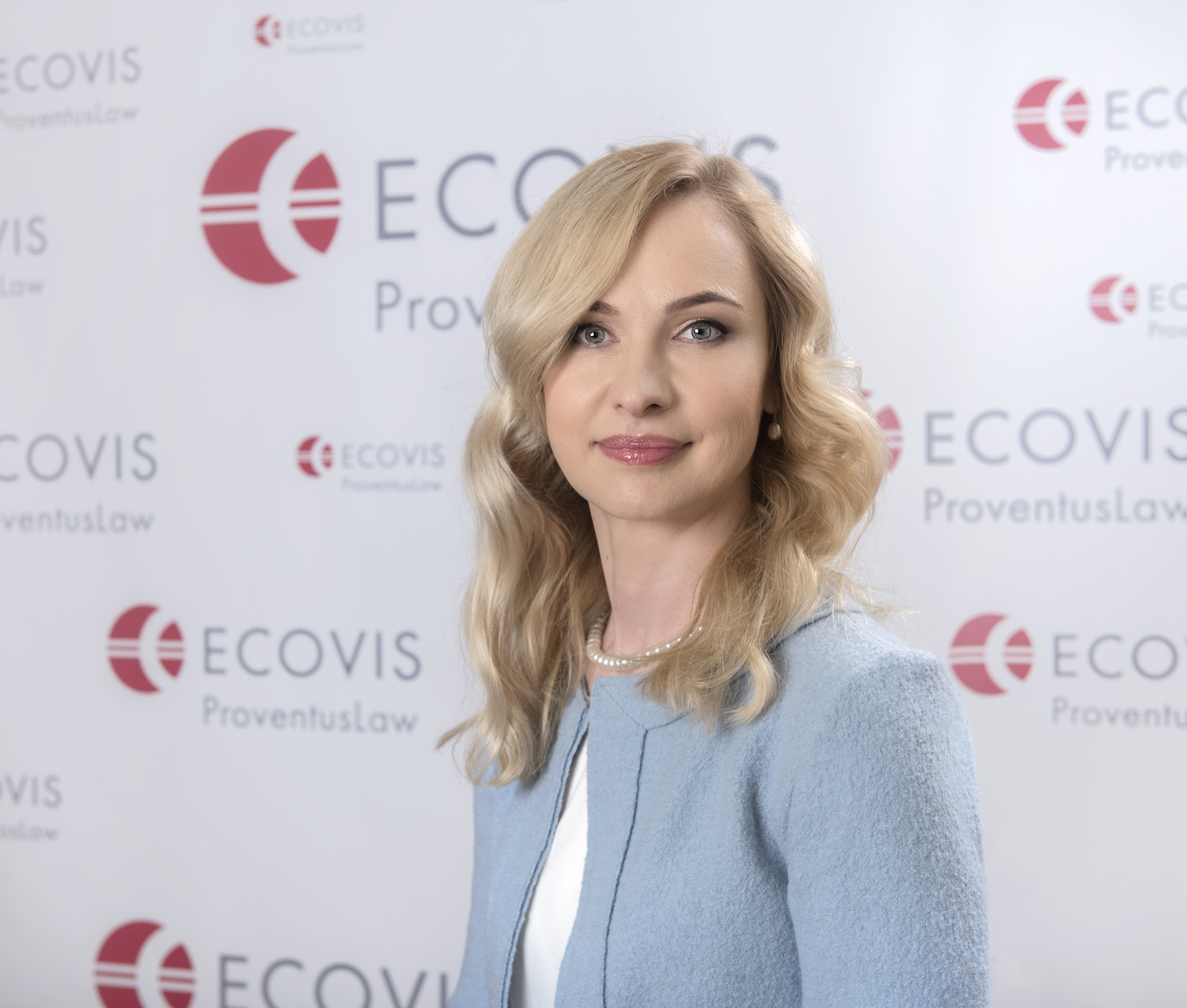 Head of practice group
Inga Karulaitytė – Kvainauskienė
Partner, attorney at law
The experience by ECOVIS ProventusLaw include:
We were among the first contributors to the development of the case law on the application of the CMR Convention. We managed to prove in the Supreme Court of Lithuania that the mandatory nature of the provisions of the CMR Convention, which is consistently acknowledged in foreign case law, is established in Article 41(1) of the Convention stating that subject to the provisions of Article 40, any stipulation which would directly or indirectly derogate from this Convention is null and void. The provisions of Article 41(1) of the CMR Convention may not be amended by an agreement of the parties concerned. Thus, all agreements between the parties on higher liability of the carrier than set forth in the CMR Convention should be declared null and void.
Our team contributed to the formation of the case law on theft of goods and the duty of the carrier to keep the goods secure. The Supreme Court held that when dealing with the issue of higher compensation under Article 29 of the CMR Convention, account should be taken of whether the carrier, when carrying the goods, acted with maximum caution and care and whether he took all precautionary measures possible thereby creating effective obstacles for unlawful capture of the goods carried by him. This was one of the first times in court practice when the Court established the criteria for liability of the carrier for the protection of the goods.