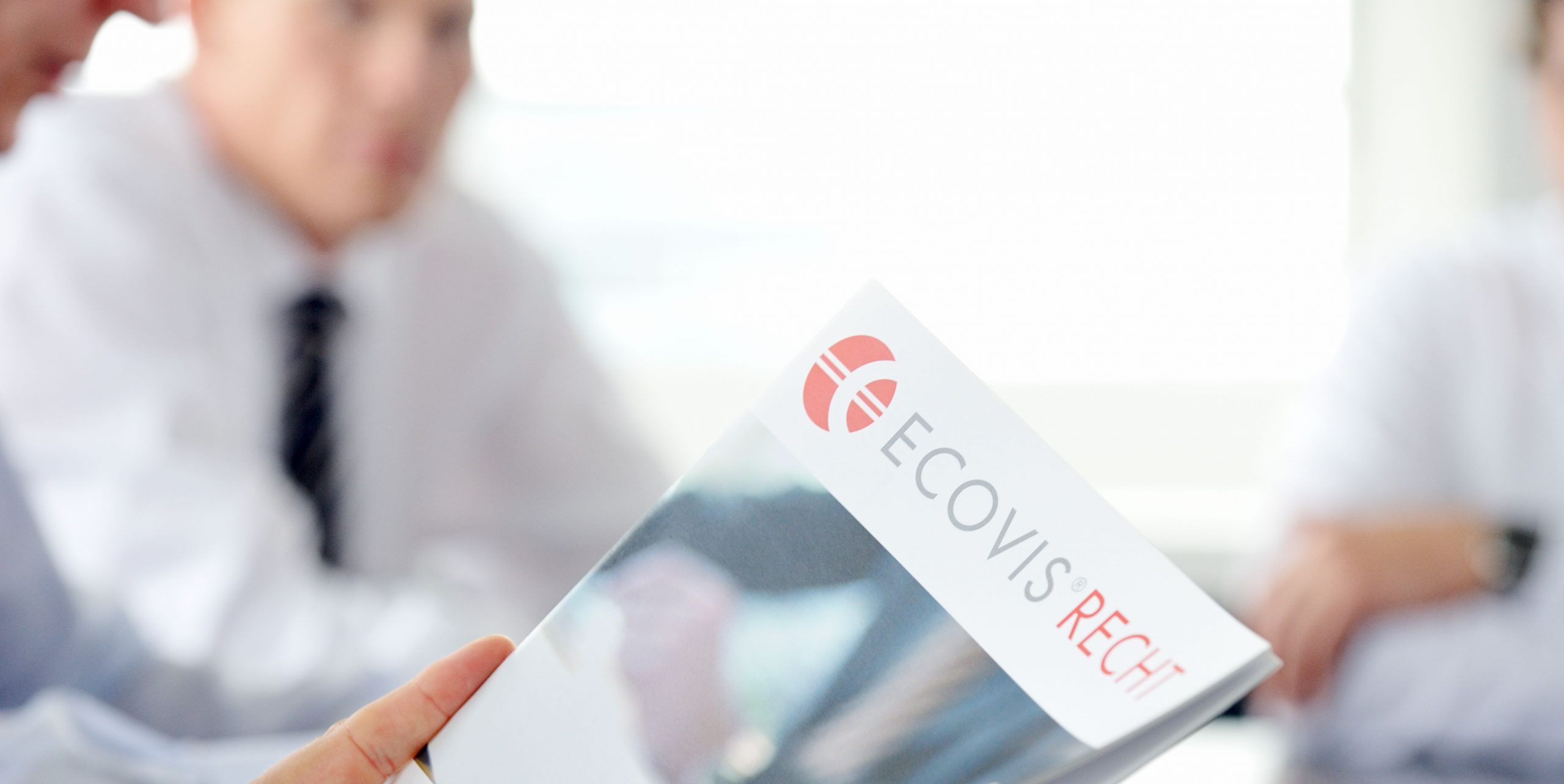 About us
A Part of the Group
ECOVIS ProventusLaw is a part of the ECOVIS International - leading global consulting group operating in more than 90 countries worldwide
Deep local knowledge
Excellent local knowledge and the unique international expertise of the interdisciplinary network of ECOVIS professionals make ECOVIS different from other service providers
One - Stop Shop
ECOVIS is one-stop shop for all legal, tax, audit, corporate and business related matters in Lithuania, Baltic region, European Union and World's major business centers
Multidisciplinary team
ECOVIS professionals are recognized experts of different industries and hold international certification in fields of AML/CTF, GDPR, Insolvency Administration, etc.
Awards and recognitions
Knowledge without experience is of little use. Therefore we are proud of having our own valuable experience to share with you.

Clear focus on Fintech market is very well expressed in hassle-free communication and efficient services delivery. While other legal firms may take longer time to dig deeper into the requested specifics, Ecovis team is always able to understand nature of problematics.

Inga Karulaitytė was recognised as Highly Regarded lawyer in Banking and finance by IFLR1000 2019 and 2020 rankings.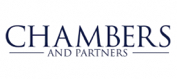 ECOVIS Proventuslaw was ranked in Chambers Europe Ranking 2019, 2020, 2021 and Chambers FinTech 2020, 2021, 2022.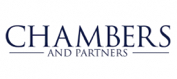 When choosing a law firm that would go through the entire licensing process with us as a company which aims to become an electronic money institution, there was no doubt that we should co-operate with ECOVIS.

ll company employees with whom we are in connection are highly skilled professionals and they clearly understand our tasks and the goals we are trying to achieve. The actual service is of a high standard and the company is always willing to go the "extra mile" to make everything perfect.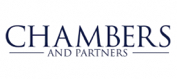 Loreta Andziulytė is a partner who can offer clients her knowledge in TMT, data protection, bankruptcy, restructuring, corporate governance and financial regulatory affairs. Her knowledge is reflected in her precise, qualitative and comprehensive documents and consultants.

Ecovis has a dedicated employment team, which always takes care of the clients' needs and tries to find the best solution. It doesn't matter on which side they have to be – on the employee or the employer, Ecovis will ensure that the solution will be found.

Ecovis ProventusLaw is best known in Lithuania for its banking work, where it regularly completes fintech-related deals. They are very good at adapting quickly.
References

ECOVIS ProventusLaw do not stop with answers to questions posed. They always look into a business issue and grasp it immediately. This is how they demonstrate the tangible benefits of specialisation in our sector. And when a solution proposed is acute not only from business law perspective but also in the context of the dynamic technology market we have no more doubts about our choice of legal advisor for our next issue.

Ignas Rubežius
Founder and CEO of MailerLite

We have relied on ECOVIS ProventusLaw for almost a decade. They are our strategic partner not only in dealing with commercial issues with global technology leaders and in planning expansion abroad but also in day-to-day matters of consumer rights, corporate governance and labour law. This team proves again and again that it has acute understanding of technology sector and that the value they create goes beyond legal issues.

Gintaras Kručkas
CEO of UAB Mobiliųjų telefonų techninis centras

Always on time. Always reliable. Always professional. This is how this team works with us and deals with regulatory authorities in our sector.

Mindaugas Rizgelis
CEO of UAB Alternative payments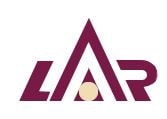 We are happy to have partners who help us find a way out of complex maze of laws and turn problems into solutions that satisfy our highest expectations.

Rasa Pajaujytė
The Director of the Lithuanian Chamber of Auditors

They fully handle all aspects of financial or corporate matters with a highly professional dedicated team. Working with the firm is always constructive, friendly and solution-oriented. I would not hesitate in recommending ECOVIS ProventusLaw as a strong and offering when dealing with the regulatory body in Lithuania. Working with ECOVIS ProventusLaw we got the real international expertise brought to the local Lithuanian situation. From our advisers we got new and effective solutions to our persisting problems. That was a really new and positive experience on how to solve our legal matters.

Clients' referals on the Guide to the World's Leading Financial Law Firms IFLR1000
Attorneys at law ECOVIS ProventusLaw Kęstutis Kvainauskas, Loreta Andziulytė and Inga Karulaitytė-Kvainauskienė are 'strong in litigation'. Distinguishing law firms working in the field of TMT law, it is emphasized that Telecoms, IT and data protection expert Loreta Andziulytė has 'expertise in regulatory affairs' and Inga Karulaitytė-Kvainauskienė is an excellent expert on media and advertising issues. In the list of the best law firms in the field of employment it is noted that practice head Loreta Andziulytė is 'an expert' and 'very good' senior associate Brigida Sorokina is also recommended.

Legal 500