Why ECOVIS. Why Lithuania

ECOVIS ProventusLaw is a part ECOVIS International – leading global consulting group having over 7000 professionals operating in more than 70 countries around the world.
ECOVIS experience in consulting and licensing international clients goes back to the incorporation of the first modern NSEL 30 Index fund in Lithuania and the fund's management company 15 year ago. A few years later ECOVIS ProventusLaw assisted in licensing a specialised US securities investment fund – ZPR US Small Cap Value Fund for the US-based investment manager ZPR International.
ECOVIS – the most experienced finance institution and FinTech licensing advisor
ECOVIS group invited international FinTech companies to Lithuania even before the Bank of Lithuania and the Government launched the "Fintech Heaven" initiative in Lithuania.
We licensed the European branch of the California based e-payment company Alternative Payments in 2014, servicing over 100 000 websites around the world. Alternative Payments currently holds a Lithuanian license for their pan-European business. We serviced the global financial advisor deVereGroup getting their European licenses, advised national post operator AB Lietuvos Paštas and the leading mobile telecommunications service provider UAB Omnitel getting their licenses.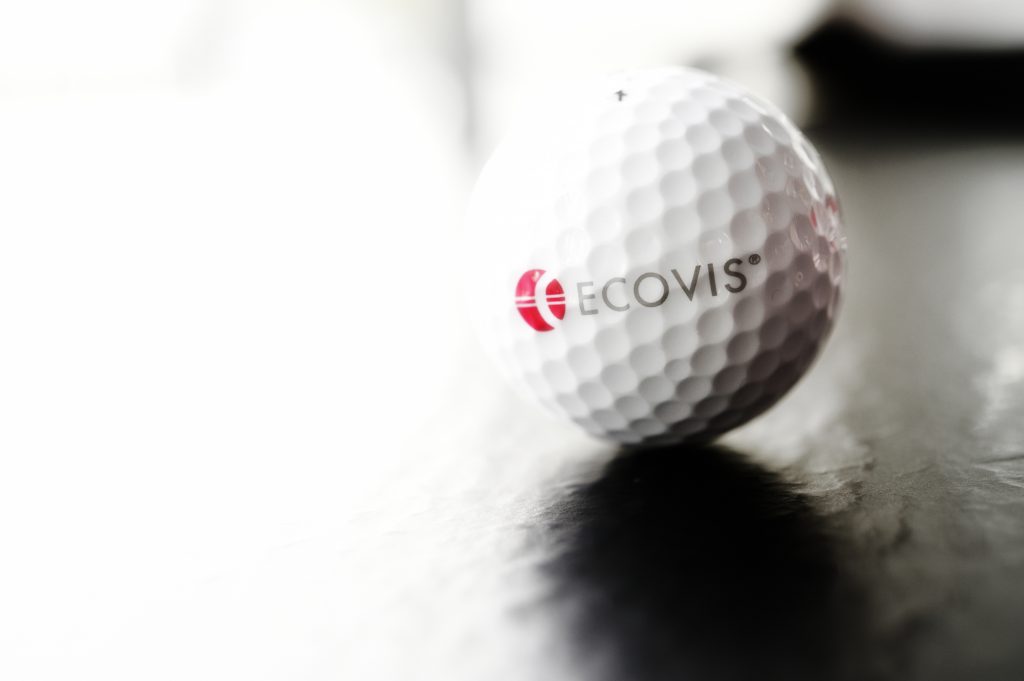 We mediated the Singapore-based Senjo Group global holding company in 2017, who specialize in payment services and financial technology, with the acquisition of Finolita Unio, which has a payment institution license.
ECOVIS ProventusLaw aquired an electronic money institution licence for Singapore-based InstaReM, which operates in more than 50 countries. ECOVIS offices in Lithuania, Singapore, Luxembourg and Germany assisted InstaReM, so this project was most definitely international. On the eve of BREXIT Ecovis serviced UK's Contis Group getting Electronic Money Institution license.
The Guide to the World's Leading Financial Law Firms IFLR1000 awarded Attorney at Law Inga Karulaitytė in the 2019 IFLR1000 law firm rankings as a Highly Regarded Lawyer in Banking. Received awards from international legal directory was the recognition of ECOVIS ProventusLaw FinTech team exceptional knowledge and expertise in banking, financial services as well as finance institution licensing. Such recognition can be achieved only after precise and independent due diligence carried out by legal directory, long years of successful legal practice and positive client feedback.
Currently we service clients from continental Europe, Americas, the UK, China, Hong Kong, Israel, UAE and Singapore. We do not differentiate between experienced international finance institution providing services around the globe and FinTech start-up making their first steps into the European financial market. We welcome everybody and we are ready to assist.
Business oriented regulation and Lithuanian Fintech community
ECOVIS professionals advise governmental working groups improving the regulatory environment for finance institutions in Lithuania and focusing it for pan-European needs. ECOVIS ProventusLaw has established the FINTECH HUB LT association together with 6 FinTech enterprises licensed in Lithuania.
It intends to contribute to the creation of favourable conditions for the activities of financial technology industry players, seeking to make Lithuania a traction centre for the financial technology industry throughout the European Union.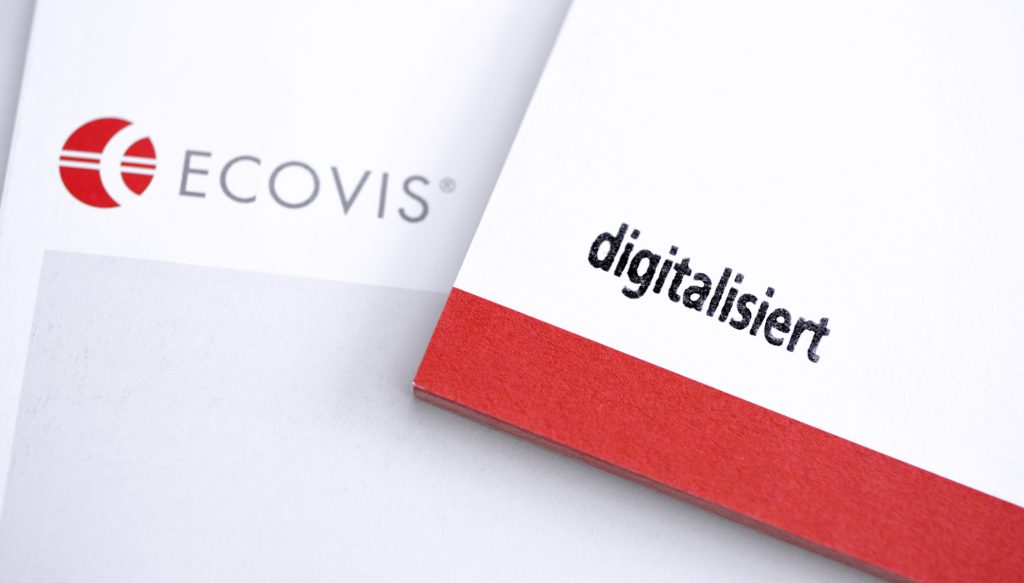 Our common aim is to make Lithuanian an even better jurisdiction for finance institutions providing services in a single European market. If you really believe that our existing regulations do not meet your requirements and you know how to make things better, please do not hesitate to contact our FinTech team.
Our FinTech community and regulator welcome all the new ideas and proposals on improving existing regulation. International FinTech is part of the Government policy in Lithuania. Development of a FinTech-conducive regulatory and supervisory ecosystem as well as fostering innovation in the financial sector are two of the Bank of Lithuania's strategic directions for 2017–2020. Together with other state authorities, the Bank of Lithuania aims to create a FinTech-friendly environment that will attract new companies and encourage them to incubate new products in Lithuania.
ECOVIS International – global financial advisor
As an interdisciplinary network of legal, audit and tax professionals, ECOVIS advises on all aspects of finance institution incorporation and licensing process, including preparation of the business plan, tax advice and human resources.
ECOVIS handles all licensing processes, from documentation preparation in a client's home country, until the submission to full licensing package submission to the regulator and representation to the regulator. We believe that the knowledge and international expertise of the interdisciplinary network of ECOVIS International professionals can meet all the requirements of business finance people from around the world.
Our worldwide ECOVIS network with offices in 68 countries provides clients the possibility to work through their home country ECOVIS office. You can get a license for your European finance business without leaving your home city.
Deep local knowledge in the home country and international expertise of the interdisciplinary network of ECOVIS International professionals ensure fast and efficient services for the client. This makes ECOVIS different from other service providers.
More about FinTech licensing – www.ecovis.lt/fintech
More about ECOVIS experience – https://ecovis.lt/fintech/why-lithuania/