Regulatory affairs and government relations
The experts of ECOVIS ProventusLaw hold an extensive track record in working with strictly regulated sectors such as financial market, telecommunications and gambling.
The law office represents clients in relations with the Bank of Lithuania, the Communications Regulatory Authority, the Gaming Control Authority and other public authorities.
We know perfectly well that in pursuing business goals legal solutions based on the current regulation are not always sufficient and therefore we provide advice and assistance in changing legal regulation. We cooperate closely with organised business structures in representing the interests of business entities.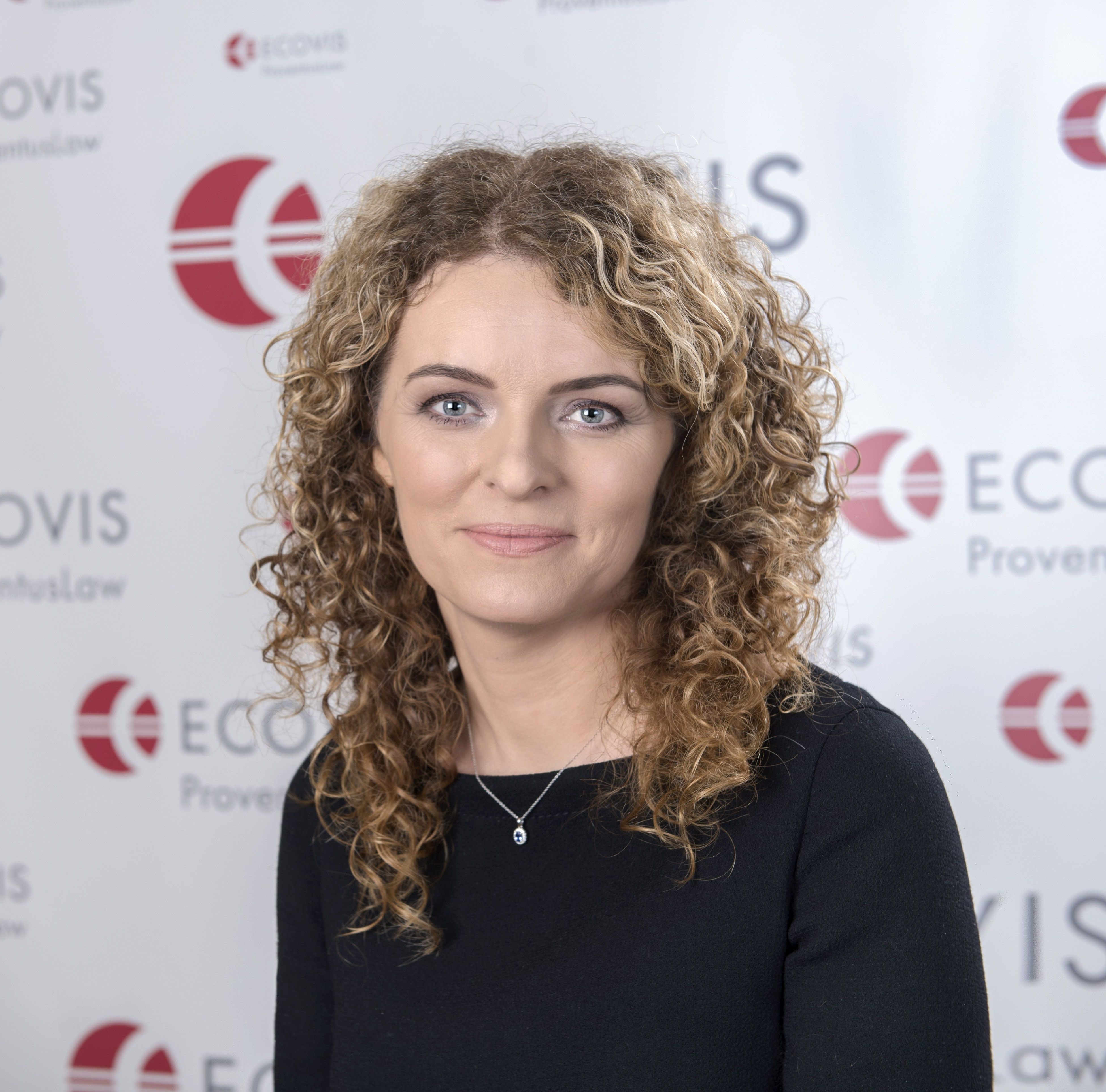 Head of practice group
Loreta Andziulytė
Partner, attorney at law
The experience by ECOVIS ProventusLaw include:
ECOVIS ProventusLaw has a certified lobbyist who is authorised, in accordance with the procedure set by law, to formally act in the interests of our clients seeking the enactment and/or amendment of certain laws or other legal acts. The services of the lobbyist are provided in the Seimas (Lithuanian Parliament), the Government, state and municipal authorities as well as in relations with political parties.
The lawyers of ECOVIS ProventusLaw assist in drafting required legislation, ensuring its effective application to new business models.
ECOVIS ProventusLaw assists in drafting legislation and provides lobbying and representation services to business associations representing the business interests of their members.
We represented the interests of a US-based alternative payment company Alternative Payments in its relations with the Bank of Lithuania.
We assisted one of the world's largest online gambling operators in dealing with gambling regulatory issues.
We advised one of the largest Lithuanian telecommunications companies on the EU and Lithuanian regulatory issues and represented it in the Communications Regulatory Authority and in other public bodies.
We advised one of the largest telecommunications companies in Lithuania in obtaining a licence for restricted activity of a payment institution. This licence enabled the company to conduct payment operations for which clients use telecommunications equipment and payments are executed via the telecommunications network of an intermediary operator.