GDPR audit
Data protection audit will determine whether your controls, policies and procedures meet the requirements of the GDPR and also will provide opportunities for improvement.
Benefits of GDPR audit:
identifies high risk areas and opportunities for operational efficiencies;
ensures that policies and procedures reflect current practices;
helps to mitigate the risks by highlighting areas of weakness;
demonstrates and documents alignment for compliance purposes;
provides increased level of privacy awareness among employees.
Areas covered by the GDPR audit
The scope of the GDPR audit might cover the following topics including but not limited to:
data protection governance, policies and procedures;
management of records of personal data processing activities;
vendors' on-boarding process;
data transfers and data processing agreements with data processors;
personal data requests, including requests of individuals for copies of their data as well as those made by the third parties;
technical and organizational security measures of personal data;
data breach management and notification policy as well as related processes;
staff's level of privacy awareness and training.
Organisations have to perform regular internal audits in order to assess their compliance effectiveness. Documented audits are vital in the event of a breach or complaint because they show good-faith effort and could help to avoid huge fines.
The GDPR audit is carried out using structured questionnaires, conducting on-site visits and interviews, etc.
ECOVIS ProventusLaw can:
conduct GDPR audit;
consult on how GDPR audit should be conducted;
prepare and/or revise procedures related to GDPR audit.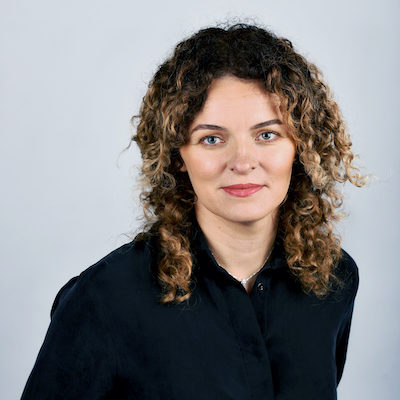 Loreta Andziulytė
Attorney at law, Partner of the Law Firm, Certified Data Protection Expert, Lawyer
News
Knowledge without experience is of little use. Therefore we are proud of having our own valuable experience to share with you.