Insolvency, bankruptcy and company restructuring. Representation in the court bankruptcy procedures.
ECOVIS ProventusLaw advises individuals and legal entities on issues of insolvency, bankruptcy and restructuring of companies. This is one of the key practice areas of our law firm as two of the partners of our law firm are certified bankruptcy administrators.
Inga Karulaitytė-Kvainauskienė obtained the certification in 2009 and Loreta Andziulytė was certified in 2008. Since then the attorneys at law have completed 28 company bankruptcy procedures.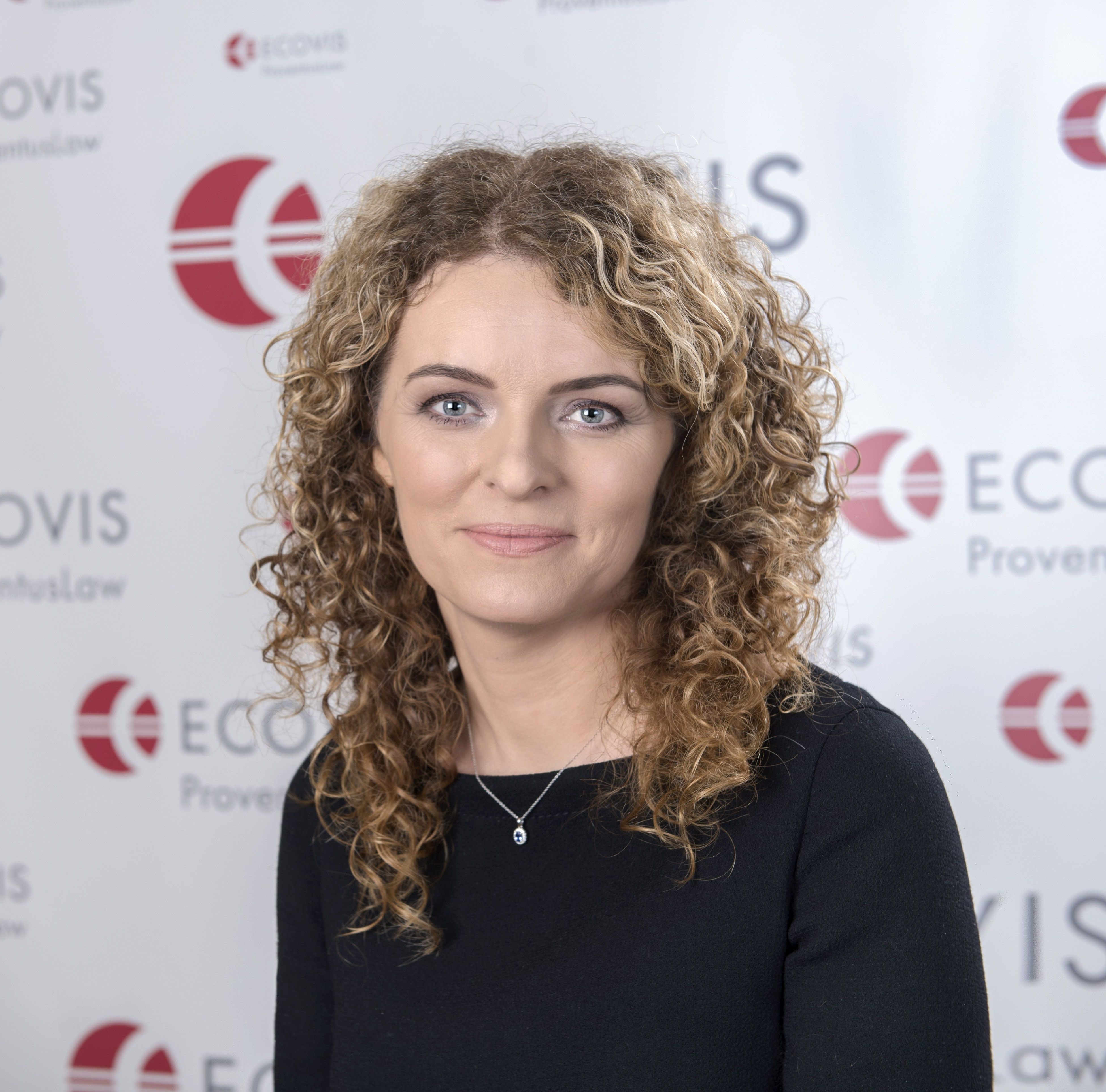 Head of practice group
Loreta Andziulytė
Partner, attorney at law
The experience by ECOVIS ProventusLaw include:
We represented BUAB Archidis and its bankruptcy administrator UAB Administravimas ir auditas throughout the bankruptcy proceedings, in relations with creditors, former shareholders, as well as in litigation challenging decisions taken and transactions entered into at the creditors' meeting of the company and the legalisation of the expensive real estate owned by the company.
We represented BUAB Rovanta and its bankruptcy administrator UAB Klaipėdos administratorių biuras in civil litigation and in relations with creditors and public authorities regarding the legalisation and acceptance as fit for use of high-value real estate owned by BUAB Rovanta.
We represented the creditor of the bankrupt enterprise Boresta in disputes with the bankruptcy administrator regarding bankruptcy procedures, administration costs, asset sales procedures, determination of asset prices, conclusion of a settlement agreement and its contents. Our client challenged sales transactions entered into by the bankruptcy administrator in breach of the procedure laid down by the creditors' meeting, the sale of assets without a decision of the creditors' meeting and the sale of assets to buyers agreed upon in advance.