Marketing and communication
The Marketing and Communication sector is complex in particular due to decisions which are directed at the public and which thus provoke the public and competitors and have direct impact on the reputation of an organisation. As regards the sector of marketing and communication , the knowledge of the legal framework alone is not sufficient and the perception of culture, ethics, values and regulations of the society is always important here in order to ensure the efficiency of legal protection or defence strategies proposed and the adequacy of the recommendations offered.
Our team provides a full spectrum of services relevant to the marketing and communication sector, from regulation to intellectual property and defence of rights in court and arbitration. Therefore this sector is dealt with by lawyers of ECOVIS ProventusLaw specialising in the fields of Media and Advertising, Telecommunications, IT and Data Protection, Competition Law, Dispute Resolution and Labour Law. These lawyers have significant experience in assisting communications sector businesses, including broadcasters, media, public relations and advertising agencies, as well as entities cooperating with them.
THE RANGE OF SERVICES PROVIDED BY US IN THIS SECTOR INCLUDES:
drafting advertising and communication services contracts
assessment of compliance of the contents of communication and advertising campaigns with legal requirements
advising on consumer-developed contents
advising on issues of misleading and unauthorised advertising
advising on issues of intellectual property
copyright protection and defence
defence of the reputation of entities in the public and in court
representation in disputes
representation in relations with market surveillance authorities and organisations
incorporation of companies
advising on labour law issues
Our experience includes legal assessment of the contents of communication, advice on advertising and IP law as well as copyright issues, assistance in drafting contracts, dealing with labour law issues and resolving disputes between the parties concerned.
Our clients also entrust the team of ECOVIS ProventusLaw with complex legal issues covering several jurisdictions and when addressing those issues we rely, if required, on the expertise of the team of ECOVIS experts working in over 60 countries worldwide.
When working with our clients we help them select the most appropriate communication strategy and to promptly tackle any issues in a manner which is least harmful to the reputation of the company.
The experience of ECOVIS ProventusLaw includes the following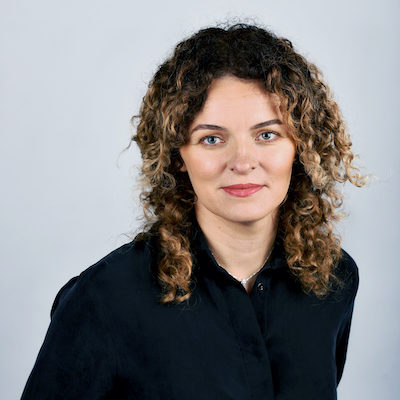 Loreta Andziulytė
Attorney at law, Partner of the Law Firm, Certified Data Protection Expert, Lawyer
News
Knowledge without experience is of little use. Therefore we are proud of having our own valuable experience to share with you.