DATA PROTECTION
Why ECOVIS ProventusLaw? 
Strong and Experienced Team 
We have certified data protection officers and information security experts who offer deep knowledge of GDPR compliance matters as well as assess IT infrastructure and compliance of cyber security arrangements with regulatory requirements.
Objectivity 
Without any prior knowledge of your company's systems, our experts provide you with a neutral assessment and a fresh approach. Such objective review of your processes can give you competitive advantage when it comes to gaining customers' trust and winning new contracts due to high quality services.
Efficiency 
ECOVIS ProventusLaw experts provide services efficiently and with minimal disruption while offering you cost-effective solutions.
The experience of ECOVIS ProventusLaw includes the following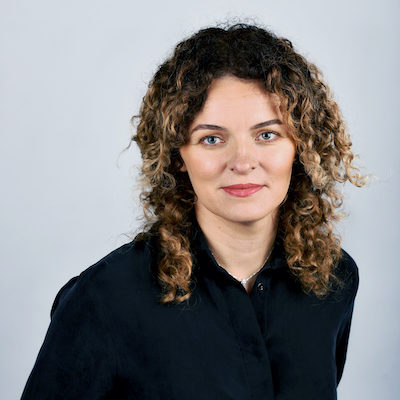 Loreta Andziulytė
Attorney at law, Partner of the Law Firm, Certified Data Protection Expert, Lawyer
News
Knowledge without experience is of little use. Therefore we are proud of having our own valuable experience to share with you.