Corporate Services and M&A
The lawyers of ECOVIS ProventusLaw offer legal assistance to clients from their first steps – we establish entities and register their offices in Lithuania, the EU and in other countries, advise on the legal form of entities and draw up all documents necessary for their incorporation. Our lawyers also advise on legal issues of corporate governance, develop and implement strategies of protection of the interests of shareholders.
Our law firm helps to maintain the development and expansion of business in cases of acquisition, change of legal form or reorganisation of entities, perform legal and tax due diligence.
If required, our lawyers use the assistance of partners of the ECOVIS network operating in over 60 countries worldwide, in particular where acquisition, change of legal form or reorganisation spans multiple jurisdictions.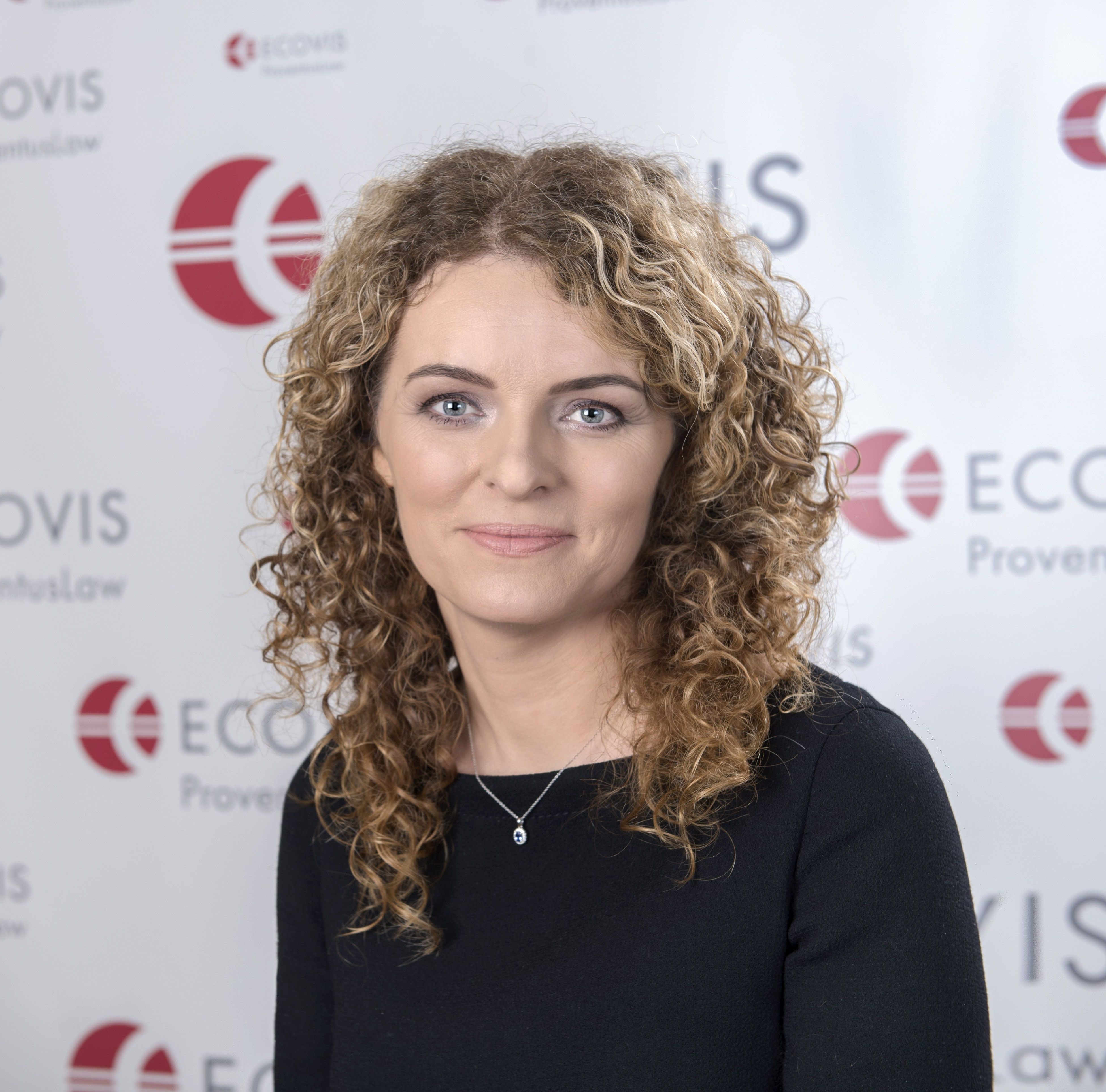 Head of practice group
Loreta Andziulytė
Partner, attorney at law
The experience by ECOVIS ProventusLaw include:
We provided legal assistance to UAB Mobiliųjų telefonų techninis centras in expansion of its business in Estonia and Finland.
We were involved in the acquisition transaction of one of the largest telecommunications companies.
Reorganisation of one of the largest transport companies in Lithuania UAB Transekspedicija.
We assisted a US-based alternative payment company Alternative Payments operating on a global scale and servicing over 100,000 websites in incorporating a Lithuanian company and obtaining a licence for financial services operations throughout the European Union. The company and payment solutions offered by it meet the highest proprietary information security standard Payment Card Industry Data Security Standard (PCI DSS).