Corporate services and M&A
Whether you are planning a merger as part of your growth strategy, thinking about diversifying into new sectors, or looking for new funding options such as non-bank lending or through equity investment, our experts offer you the right mix of legal and commercial advice. We have lawyers who think and act beyond their traditional role and seek to add value and they can help you to secure the competitive edge you need in an ever-changing business environment.
Irrespective of your size, a small privately-owned business or a large publicly listed company, we can deliver tailored commercial services, covering areas such as M&A, private equity, equity capital markets, group restructuring and privatizations. Our lawyers have a broad range of experience in representing all parties in the M&A area, we regularly represent buyers, sellers, financial advisers, funds, and shareholders. Our teams consist of experts from all practice areas and sectors such as banking, consumer products, real estate and construction, energy, infrastructure, telecommunication and media.
ECOVIS ProventusLaw advises financial services and technology companies on opportunities. Our clients include electronic money institutions, payment institutions, brokerage companies, insurance brokerage companies, investment funds, technology companies operating locally and worldwide.
M&A activities unavoidably affect other areas of company law, such as employment law, intellectual property, technology, data protection and corporate governance. Our deal teams include practitioners from these and other areas of law to address all aspects of a deal. We guide our clients through every stage of a transaction – from due diligence and structuring, to negotiation and preparation of transaction documents, to post-transaction transition and post-merger integration.
Our experience extends beyond transactional work and we also look after our clients through every stage of the company life-cycle.
ECOVIS ProventusLaw is a part of ECOVIS group which unites over 8000 auditors, tax and business consultants, and lawyers working in more than 80 countries worldwide. Therefore, experts of ECOVIS could professionally assist you in international deals.
The experience by ECOVIS ProventusLaw includes the following:
The experience of ECOVIS ProventusLaw includes the following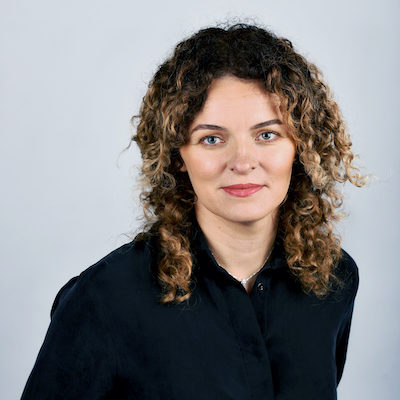 Loreta Andziulytė
Attorney at law, Partner of the Law Firm, Certified Data Protection Expert, Lawyer
News
Knowledge without experience is of little use. Therefore we are proud of having our own valuable experience to share with you.