LABOUR LAW TRAININGS
ECOVIS ProventusLaw provides training tailored to each client's individual business model by explaining what regulations are applicable in their case, how their internal procedures may be upgraded, and what guidelines should be applied. We constantly update our clients about the applicable consequences of the fast-paced international sanctions.
ECOVIS ProventusLaw team has more than 15 years of experience in the field of labour law. Our team members conduct in-house labour law trainings for the companies during which detailed information on the latest legislative changes in the labour law and the latest case law are provided, documents and various procedures are prepared etc. The main purpose of the training is to show what documents / procedures the company must refer to in its activities, what actions must be performed in the company in order to create value for the organization and reduce the risks related to the organization's non-compliance with legal requirements.
Training is organized according to the type of organization and the nature of its activities.
ECOVIS ProventusLaw team:
organizes and conducts labour law training for employees on different topics chosen by the client;
prepares training programs according to the specific client's needs.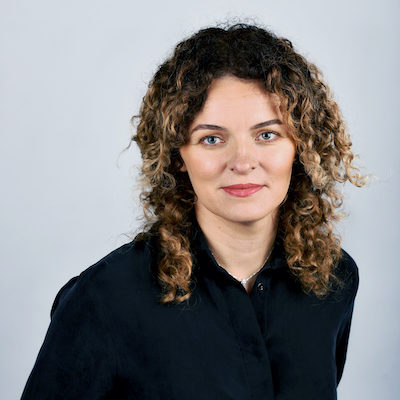 Loreta Andziulytė
Attorney at law, Partner of the Law Firm, Certified Data Protection Expert, Lawyer
News
Knowledge without experience is of little use. Therefore we are proud of having our own valuable experience to share with you.