With the expansion of e-commerce and alternative payment methods FinTech companies are becoming more and more active as they are looking for countries with suitable economic and political environment, even more so after Brexit. It is now that their eyes are increasingly also looking to Lithuania with it's capital Vilnius, which is making every effort to bring enterprises and start-ups from these sectors to the country by creating a favourable legal and economic environment.
A number of prominent international financial institutions, such as Nasdaq, Barclays, Western Union, AIG, Aviva, Danske Bank, SEB, Swedbank, have already transferred their activities to Lithuania and it's capital Vilnius not only because of favourable and well developed legal environment of this area, but also because of it's perfect IT infrastructure, which is essential to financial sector, as well as competent professionals.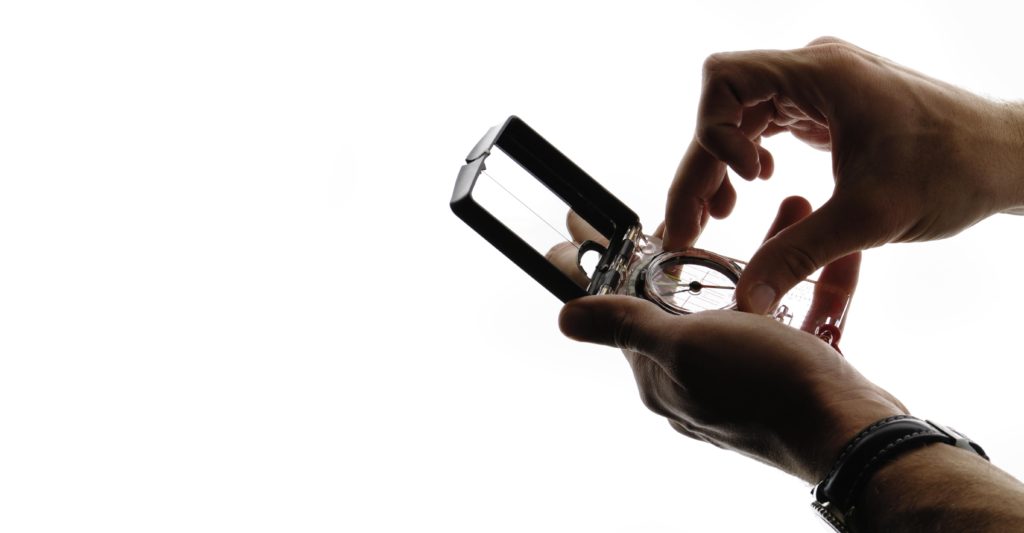 The reasons why Lithuania could be regarded as one of the top countries in European Union when considering about acquiring e-money and payment institution licenses are the following:
– Application for a license can be submitted without establishing a company. In case the license is granted, the company in Lithuania has to be incorporated in 6 months period. It means that company does not have to freeze it's assets into the authorized capital before getting a license and starting activities.
– No particular requirement for senior management to reside in Lithuania. Central Bank of Lithuania has no particular requirement for senior management to be permanently residing in Lithuania. That is not usual to other EU jurisdictions.
– Short timing for getting a license. The Central Bank of Lithuania reviews application and issues a licence for Payment or E-money institution within period of 3 months and even faster. This time period is in practice three to nine months shorter than in other EU jurisdictions.
– The documents can be submitted in English (no need for translation into Lithuanian) and amended "on the go" instead of formal writing forth and back.
– No sanctions for the first year. The Central Bank of Lithuania is also committed to support fully start-ups and not to punish them during the first year of operation for minor infringements.
– Enjoying advantages of SEPA. Payment or E-money institutions established in Lithuania enjoy the advantages of the EU Common Market and Single Euro Payments Area (SEPA) having possibility to get their own national sorting codes for IBAN accounts for their clients. The Central Bank of Lithuania creates an infrastructure for instant payments that according to European Instant Payments Initiative will guarantee pan-European reach.
– Favourable tax and fees. Turnover taxes and fee for the issuance of a license and annual licence fees for FinTech companies are among the lowest in the EU region. 3 times R&D deduction.
– Remote client verification: the provision of innovative "know your customer" processes for remote client verification.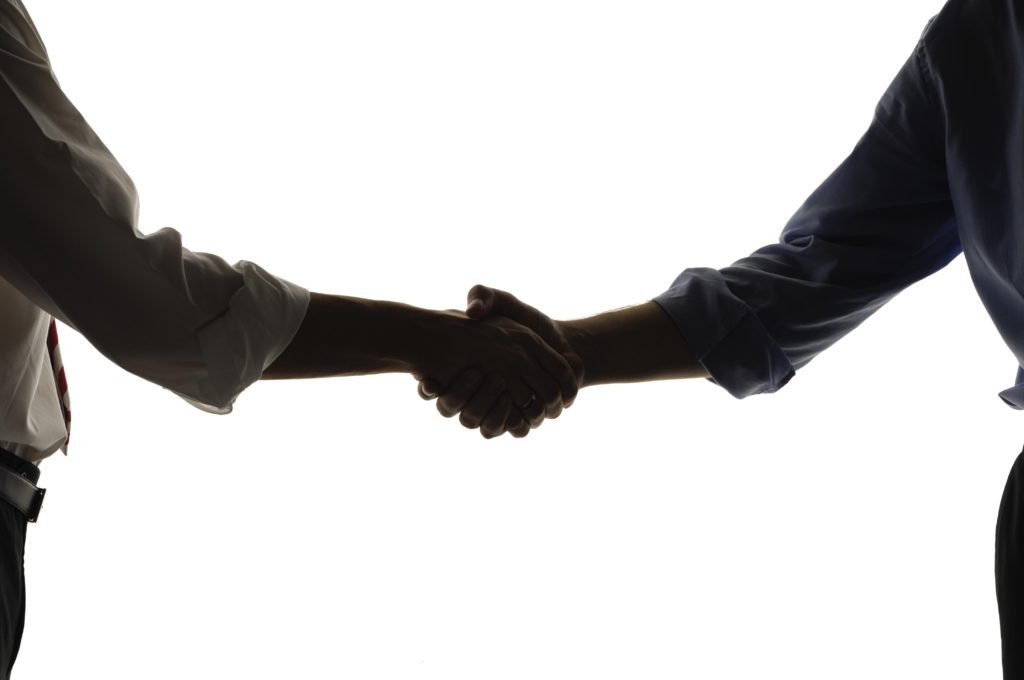 – No municipality fees. Contrary to many other municipalities in EU, Vilnius does not apply municipal tax towards newly established FinTech companies.
– Easy procedure to passport Payment and E-money institution licence to other EU jurisdictions. The passporting to other countries takes from 1 to 3 months and, is free of charge.
– Startup Visa. Special visas for non-EU/EAA countries who wish to run innovative businesses in Lithuania.
Lithuania is reducing barriers for FinTech companies to be established as well as constantly improving regulatory environment and necessary infrastructure.
"All aforementioned arguments lead to an obvious conclusion, that various payment institutions are really welcome in Lithuania and this is becoming evident lately due to the fact that various foreign companies are starting to choose Lithuania. Currently our Law Firm is helping three companies from Asia region to acquire Payment or E-money institution licence", – says partner at ECOVIS ProventusLaw Law Firm Inga Karulaitytė, who helped to open Alternative Payments – first US payment institution in Lithuania.
Lithuania is reducing barriers for FinTech companies to be established as well as constantly improving regulatory environment and necessary infrastructure.
As previously stated, Lithuania and Vilnius is really developing very rapidly in terms of IT – at the moment 9 000 IT students of various specialisations are being prepared by 11 universities and 15 colleges of whom 1 700 graduates annually.
Companies from UK and Scandinavia who are already established in Vilnius together had a 30 percent increase last year.
To sum up, overall Lithuanian jurisdiction is the best choice when establishing FinTech company in the EU.  This is mostly due to very welcoming regulator, considerably faster licensing procedure as well as great value for money. Also, the license can be passported to all EU countries
For any questions regarding information, mentioned above, please do not hesitate to contact the law firm by the following contacts: