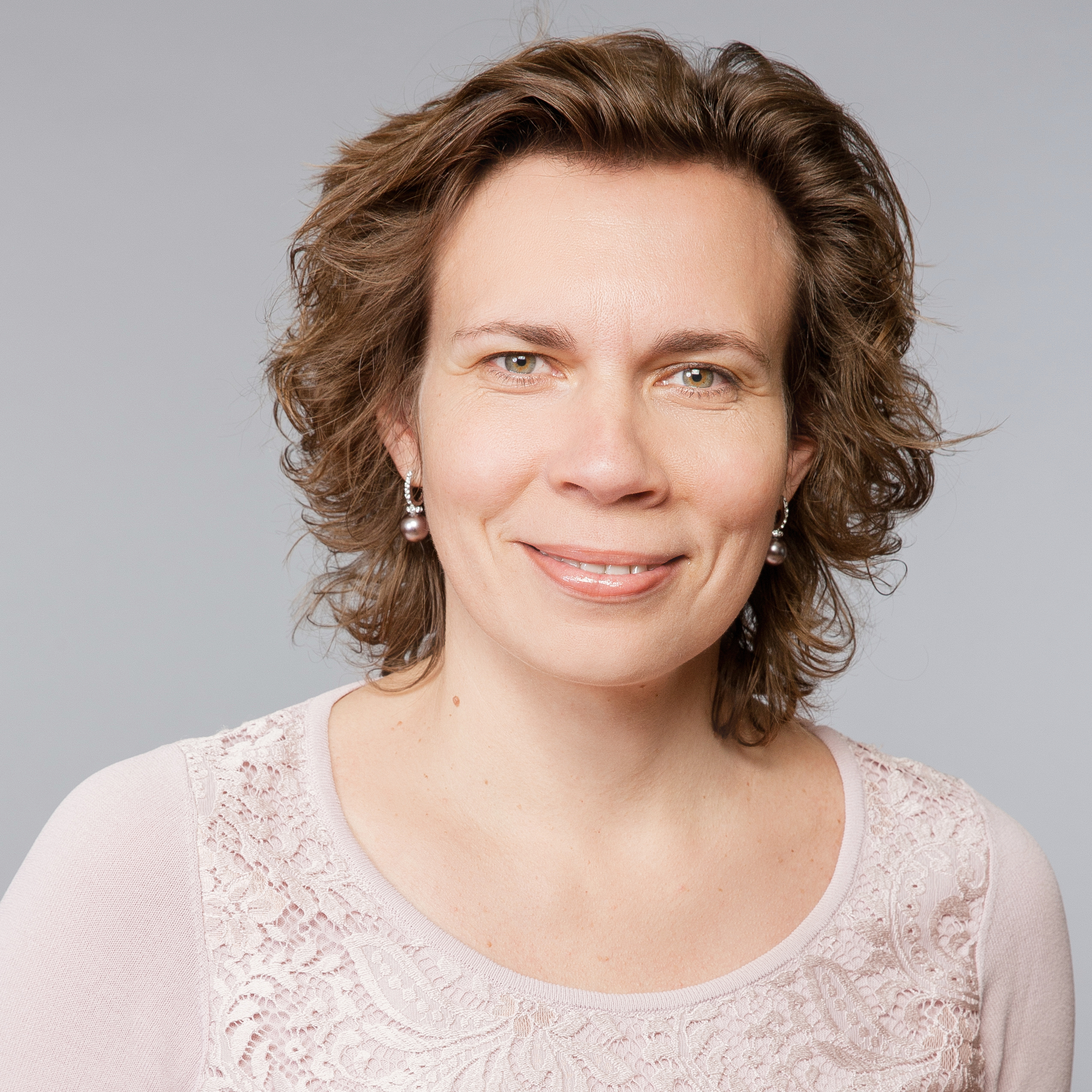 Jūratė Stankevičienė
AML expert, internal auditor
[email protected]

+370 5 212 40 84
Languages: Lithuanian, English, Russian, German
Practice areas

AML Compliance
Internal Audit
Curriculum Vitae
Jūratė Stankevičienė is the AML expert and internal auditor at ECOVIS ProventusLaw. Prior to joining the law firm, Jūratė has successfully led the AML ODD team in Wealth Management of Danske Bank for last three years. She gained experience in daily processes not only in people management but also in quality assurance. Jūratė got actively involved in the bank Lean culture and has completed TWI Job Instruction Training. Overall, she has more than 20 years of experience in the field of finance (NORD/LB, DNB, Luminor).
The main areas of responsibilities: credit risk management, private banking, quality assurance, compliance with responsible lending provisions and AML&CTF regulations.
Jūratė assists our clients in AML policies & procedures, risk assessment, independent audit, staff training and other issues related to money laundering/terrorism financing (ML/TF) prevention.
Education
1998-2002
Bachelor's degree in Economics
Vilnius University
1994-1996
Master's degree in World literature.
Vilnius University
1990-1994
Bachelor's degree in German Language and Literature
Vilnius University
Awards and recognitions
Knowledge without experience is of little use. Therefore we are proud of having our own valuable experience to share with you.

ECOVIS ProventusLaw's team is 'really professional' and possesses 'deep knowledge about employment law'. Loreta Andziulyte has very strong skills in negotiations, and she can participate in the most difficult and challenging negotiations between employers and employees. Brigida Baciene is known for her dedicated work and great knowledge in the employment and data protection practice areas.

Inga Karulaitytė was recognised as Highly Regarded lawyer in Banking and finance by IFLR1000 2019 and 2020 rankings.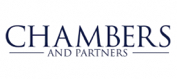 ECOVIS Proventuslaw was ranked in Chambers FinTech 2020 and has been highly recommended as a ranked firm in FinTech Legal. It was distinguished as well equipped to handle investment fund matters in addition to providing commercial support to financial institutions.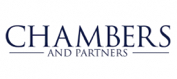 When choosing a law firm that would go through the entire licensing process with us as a company which aims to become an electronic money institution, there was no doubt that we should co-operate with ECOVIS.

The strengths of this team are that its team is deeply knowledgeable about the regulations in the field of real estate and construction and it also constantly improves its competences.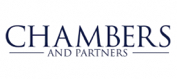 Loreta Andziulytė is a partner who can offer clients her knowledge in TMT, data protection, bankruptcy, restructuring, corporate governance and financial regulatory affairs. Her knowledge is reflected in her precise, qualitative and comprehensive documents and consultants.

ECOVIS ProventusLaw's team is really professional and possesses deep knowledge about employment law. We would recommend Ecovis ProventusLaw as a very strong law firm in representing clients in disputes concerning employment relationships.

Ecovis ProventusLaw is best known in Lithuania for its banking work, where it regularly completes fintech-related deals. They are very good at adapting quickly.