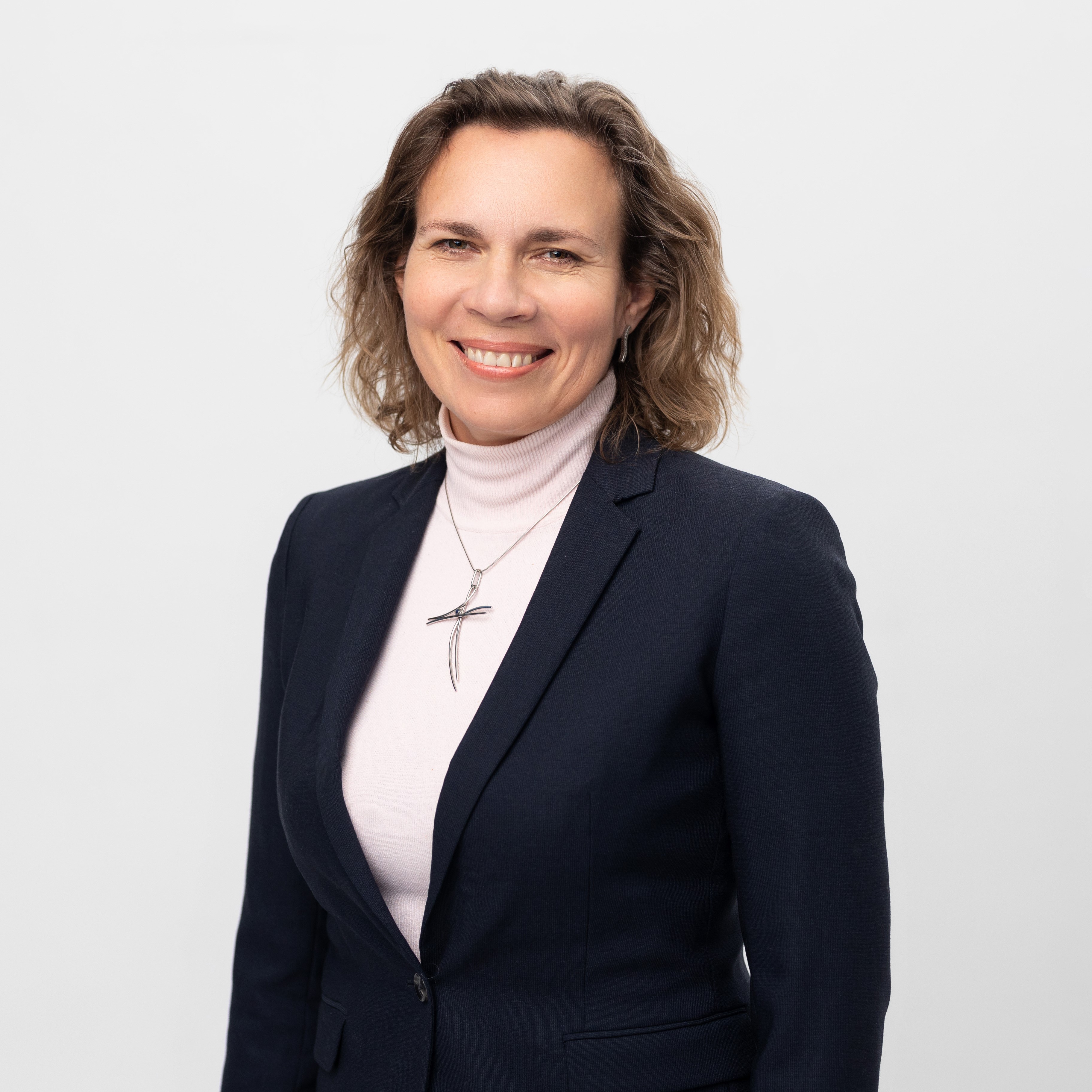 Jūratė Stankevičienė
AML Expert, Internal Auditor
[email protected]

+370 5 212 40 84
Languages: Lithuanian, English, Russian, German
Practice areas

AML Compliance
Internal Audit
Curriculum Vitae
Jūratė Stankevičienė is the AML expert and internal auditor at ECOVIS ProventusLaw. Prior to joining the law firm, Jūratė has successfully led the AML ODD team in Wealth Management of Danske Bank for last three years. She gained experience in daily processes not only in people management but also in quality assurance. Jūratė got actively involved in the bank Lean culture and has completed TWI Job Instruction Training. Overall, she has more than 20 years of experience in the field of finance (NORD/LB, DNB, Luminor).
The main areas of responsibilities: credit risk management, private banking, quality assurance, compliance with responsible lending provisions and AML&CTF regulations.
Jūratė assists our clients in AML policies & procedures, risk assessment, independent audit, staff training and other issues related to money laundering/terrorism financing (ML/TF) prevention.
Education
1998-2002
Bachelor's degree in Economics
Vilnius University
1994-1996
Master's degree in World literature.
Vilnius University
1990-1994
Bachelor's degree in German Language and Literature
Vilnius University
Awards and recognitions
Knowledge without experience is of little use. Therefore we are proud of having our own valuable experience to share with you.

Business-minded approach, dedicated team, responsiveness looking for solutions, ready for the extra mile. They are known in the market as brilliant experts of Fintech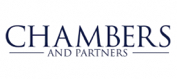 ECOVIS Proventuslaw was ranked in Chambers Europe Ranking 2019, 2020, 2021 and Chambers FinTech 2020, 2021, 2022, 2023.

Inga Karulaitytė was recognised as Highly Regarded lawyer in Banking and finance by IFLR1000 2019 and 2020 rankings.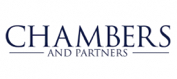 ECOVIS is knowledgeable and helpful on complex matters, and has been able to provide access to subject matter experts in all areas when handling our queries.

ECOVIS ProventusLaw specialists are very flexible and have solutions to every problem we have. It is always a pleasure to communicate with them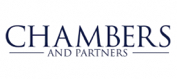 Loreta is very sharp-minded. She always looks out of the box, has a vast experience in various sectors and can provide diverse solutions.

Ecovis has a dedicated employment team, which always takes care of the clients' needs and tries to find the best solution. It doesn't matter on which side they have to be – on the employee or the employer, Ecovis will ensure that the solution will be found.

Ecovis ProventusLaw is best known in Lithuania for its banking work, where it regularly completes fintech-related deals. They are very good at adapting quickly.