Webinar: How can European Financial Institutions Access the US Financial System?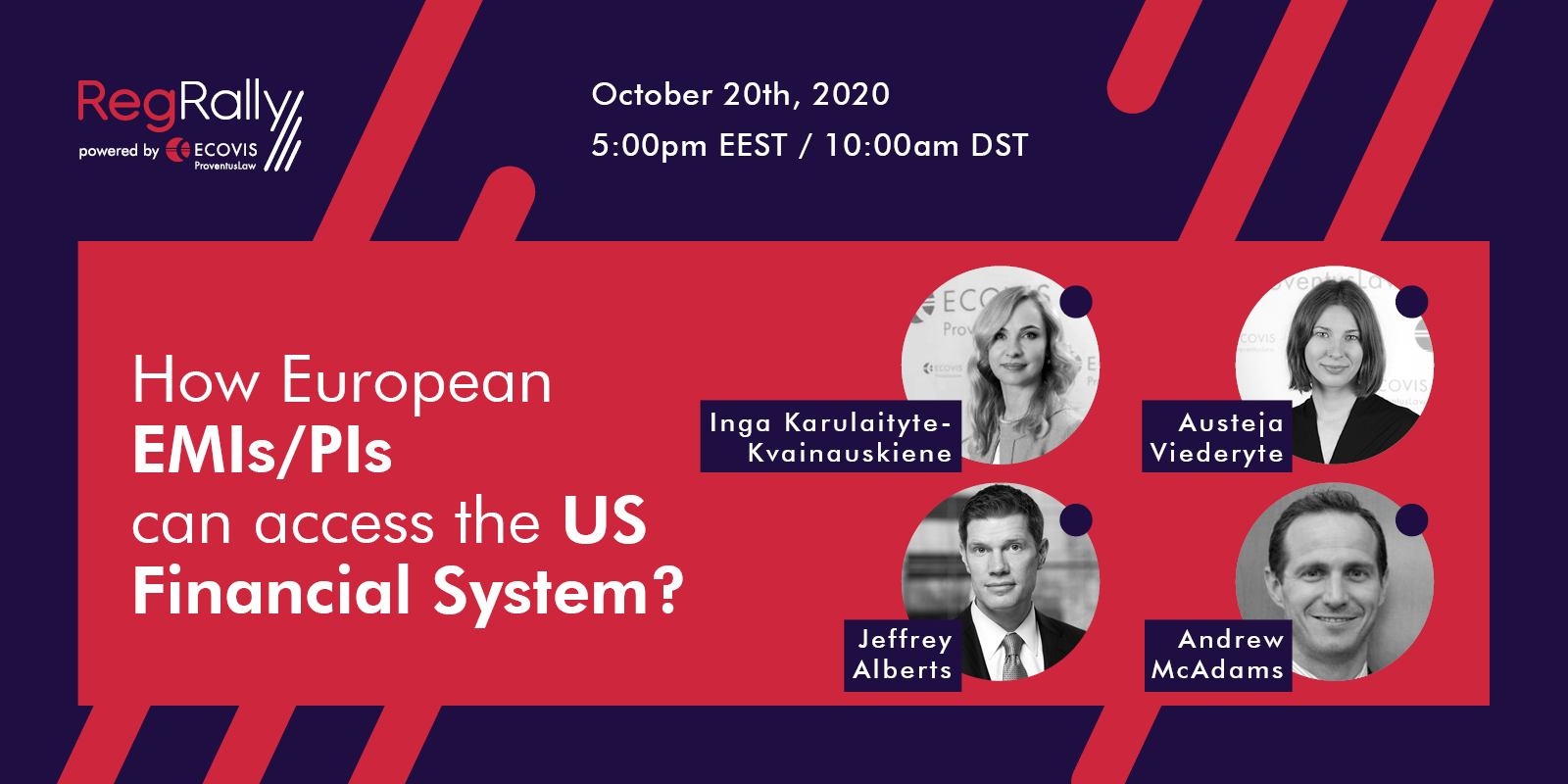 5:00 pm EEST / 10:00 am DST
2020.10.20
Online (Zoom)
This webinar is a part of the series of webinars dedicated to FinTech organizations and everyone interested in the topic.
This time, our speakers and partners include: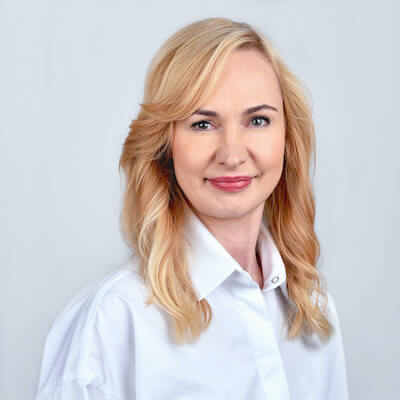 Inga Karulaitytė-Kvainauskienė
Austėja Viederytė
Every Financial Institution (Electronic money institution (EMI), Payment institution (PI), Bank) has ambitions to grow their businesses and offer their customers the best value. The ambition to move money around the globe is tempting. Yet when the reality hits, it no longer seems so easy: different legal frameworks, extents of regulatory requirements, as well as AML / CTF regimes across various jurisdictions might seem overwhelming. It is no secret that the US dollar (USD) is the number one currency in international trade. However, it is commonly thought that only large banks are privileged to have access to it.
During this webinar we will try to bust this myth by: (i) explaining how recent enforcement actions in the United States have caused U.S. banks to perceive certain correspondent banking relationships as risky. (ii) outlining the steps a Financial Institution can take to address this perception and access USD through a correspondent banking relationship.
Register for the event
Užpidykite žemiau esančius laukus