RegRally Academy
Our comprehensive courses are prepared and brought to you by ECOVIS ProventusLaw lawyers and certified legal experts recognized in their fields, ranked by prestigious legal directories like The LEGAL500, IFLR1000 and Chambers and Partners. 
ECOVIS ProventusLaw law firm is a part of ECOVIS International – a leading global consulting group operating in more than 80 countries worldwide. ECOVIS professionals and lecturers are experts in different industries and hold international certificates in AML/CTF, GDPR, Internal Audit, Insolvency Administration, etc.
We create advanced and practical legal courses according to the latest tendencies and demands so that you can get the best learning experience from market experts in a suitable online format for everyone.
The experience of ECOVIS ProventusLaw includes the following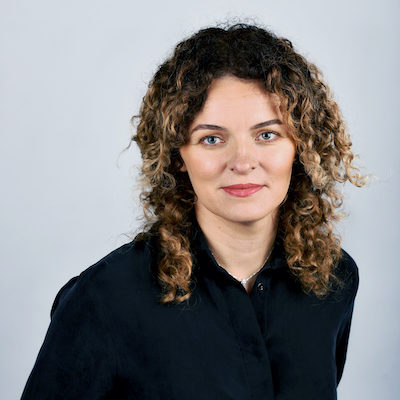 Loreta Andziulytė
Attorney at law, Partner of the Law Firm, Certified Data Protection Expert, Lawyer
News
Knowledge without experience is of little use. Therefore we are proud of having our own valuable experience to share with you.