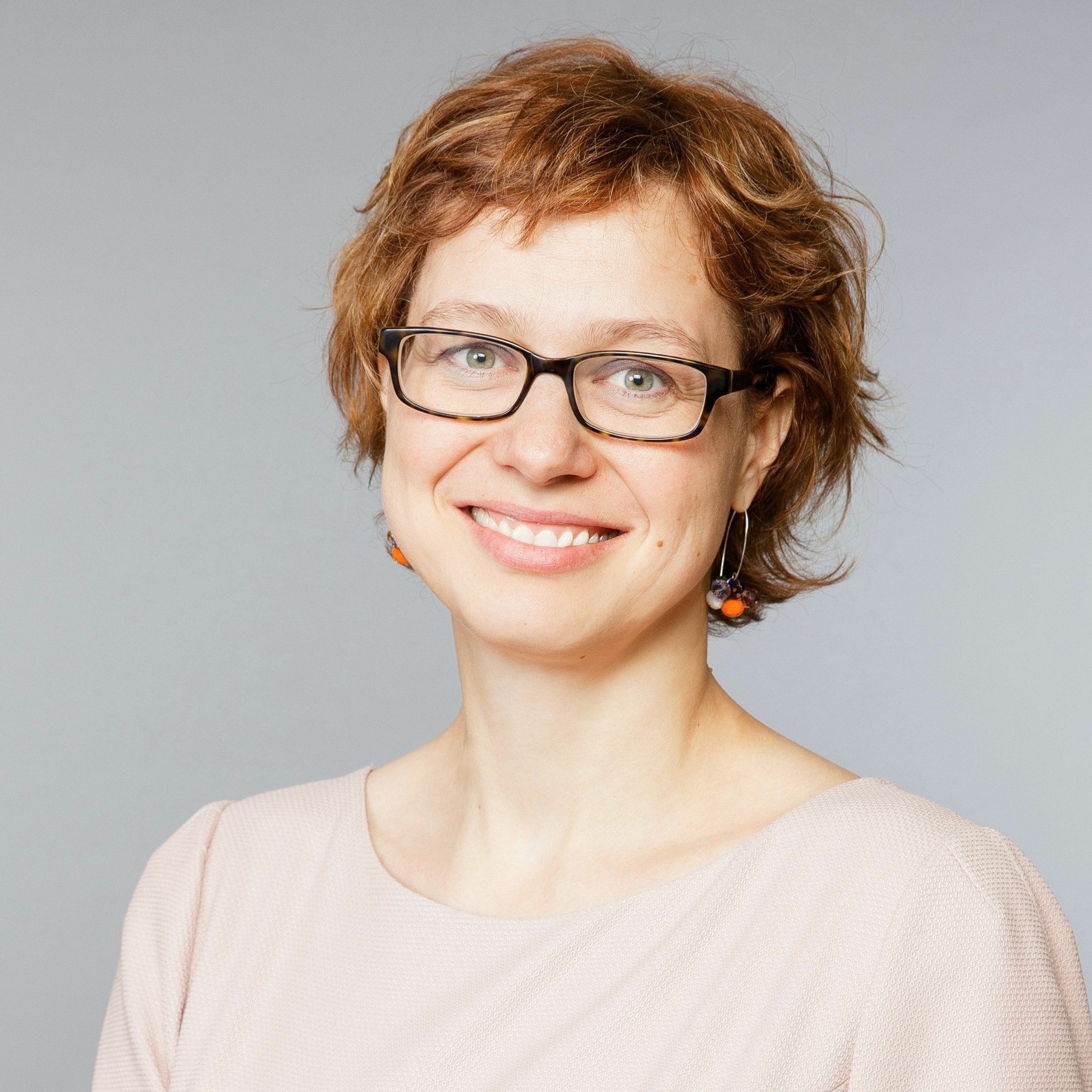 Daiva Lideikienė
Head of Banking and Investment Practice Group
[email protected]

+370 5 212 40 84
Languages: Lithuanian, English, Russian, German
Practice areas

Financial Services
Curriculum Vitae
Daiva Lideikienė is the Head of Banking and Investment Practice Group of the law firm ECOVIS ProventusLaw. Daiva started her career in the credit field at NORD/LB bank in Germany. After her return to Lithuania, she took leading positions in the field of credit risk management at NORD/LB, DNB NORD, and DNB banks for many years.
In 2017-2020, Daiva held the position of the Chief Risk Officer at newly established banks and gained experience in the full process of establishment and management of the bank from licensing to the start of activities.
In ECOVIS ProventusLaw, Daiva advises clients on licensing of Financial Brokers, Consumer Lenders, and Specialized Bank, she is responsible for internal audit services, assists clients in preparing necessary procedures and policies related to internal control, risks, and responsible lending.
Education
2020-2021
ISM University of Management and Economics
EMBA studies
2004
ISM University of Management and Economics
Module of Strategic Management
1994-1998
Vilnius University
Business Administration and Management
Awards and recognitions
Knowledge without experience is of little use. Therefore we are proud of having our own valuable experience to share with you.

Clear focus on Fintech market is very well expressed in hassle-free communication and efficient services delivery. While other legal firms may take longer time to dig deeper into the requested specifics, Ecovis team is always able to understand nature of problematics.

Inga Karulaitytė was recognised as Highly Regarded lawyer in Banking and finance by IFLR1000 2019 and 2020 rankings.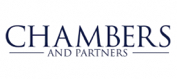 ECOVIS Proventuslaw was ranked in Chambers Europe Ranking 2019, 2020, 2021 and Chambers FinTech 2020, 2021, 2022.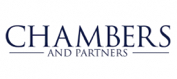 When choosing a law firm that would go through the entire licensing process with us as a company which aims to become an electronic money institution, there was no doubt that we should co-operate with ECOVIS.

ll company employees with whom we are in connection are highly skilled professionals and they clearly understand our tasks and the goals we are trying to achieve. The actual service is of a high standard and the company is always willing to go the "extra mile" to make everything perfect.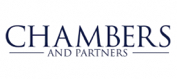 Loreta Andziulytė is a partner who can offer clients her knowledge in TMT, data protection, bankruptcy, restructuring, corporate governance and financial regulatory affairs. Her knowledge is reflected in her precise, qualitative and comprehensive documents and consultants.

Ecovis has a dedicated employment team, which always takes care of the clients' needs and tries to find the best solution. It doesn't matter on which side they have to be – on the employee or the employer, Ecovis will ensure that the solution will be found.

Ecovis ProventusLaw is best known in Lithuania for its banking work, where it regularly completes fintech-related deals. They are very good at adapting quickly.