Webinar: Competition between the US and EU sanctions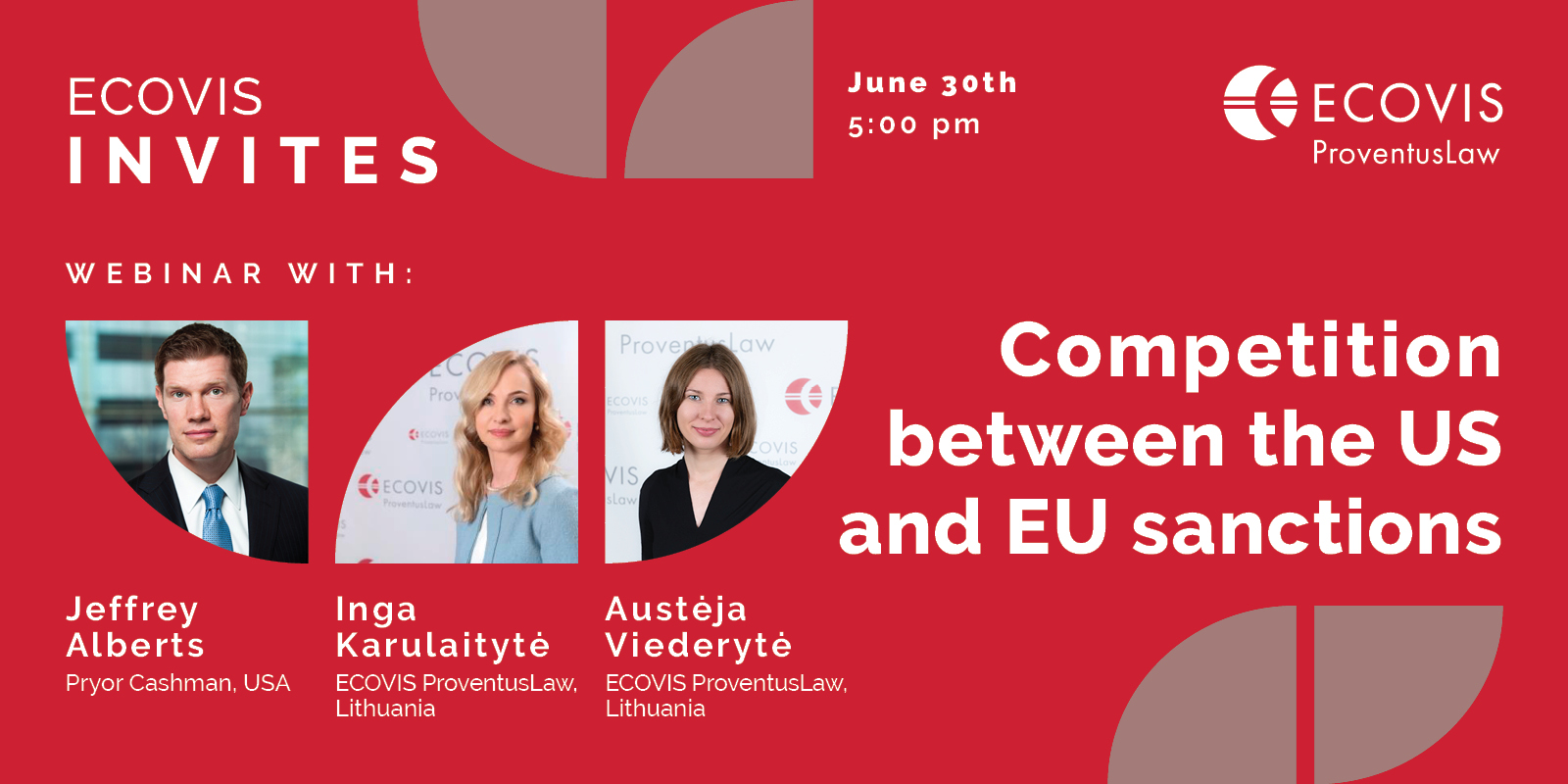 5:00 pm EEST / 10:00 am DST
2020.06.30
Online (Zoom)
This webinar is a part of the series of webinars dedicated to FinTech organizations and everyone interested in the topic.
The webinar will be delivered by a team of competent and experienced lawyers and experts: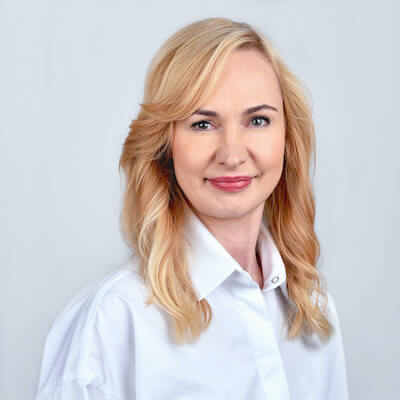 Inga Karulaitytė-Kvainauskienė
Austėja Viederytė
What are the compliance conflicts between the US and EU sanctions regulation? Why European financial institutions need to take the US sanctions into consideration? What are the risks imposed by the US sanctions to the EU financial institutions? How to mitigate those risks?
We kindly ask you to register for the webinar here. In the registration form, you will also find some space for submitting your questions, which will be answered during the webinar. We would like to gather your questions upfront, which will ensure proper flow of the webinar.
Register for the event
Užpidykite žemiau esančius laukus